of those who have made it possible to provide these scholarships:
Founding Partners: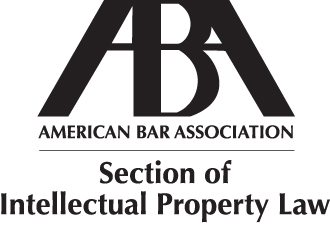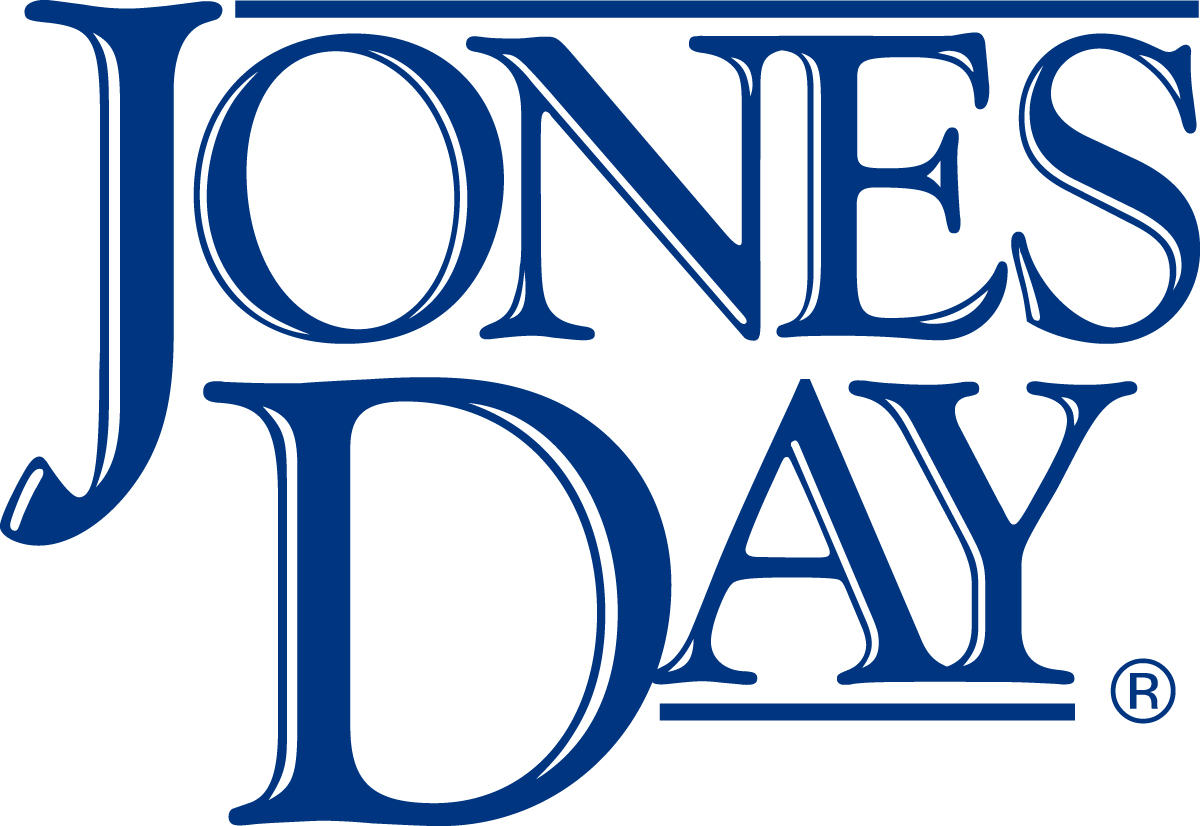 The Foundation gratefully acknowledges the support
Join us in supporting diversity in innovation.
The American Intellectual Property Law Education Foundation is also generously supported by these corporations and firms.
Over $100,000 is awarded to minority students every year to pursue their legal studies at America's top intellectual property law programs.
Special Thanks to our Gold Level Donors:

Individuals
Robert A. Armitage
Bill Barber
Marc Sandy Block, in memory of
Jonathan Michael Cooper
Margaret A. Boulware
Walter C.D. Carlson
John Delehanty
Donald R. Dunner
Tara Elliott
Barbara Fiacco
The Webb Law Firm
The Goldberg Fund
Gary Griswold
Nicholas Groombridge
Paul Hastings LLP
Wilmer Hale
David W. Hill
Jonathan Hudis
Sharon A. Israel
Alan J. Kasper
I. Fred Koenigsburg
William LaFuze
Sheldon Klein
Jeffrey P. Kushan
Jeffrey and Sharon Lewis
Joseph A. Mahoney
Alexandra B. McTague
O'Melveny & Myers LLP
Gary Newtson
James Pooley
David T. Pritikin
The Pegram Family Fund
Louis Pirkey
Thomas D. Rein
William Rooklidge
M. Andrea Ryan (15th Anniversary of the founding of AIPLEF)
John M. Skenyon
Phyllis Turner-Brim
Elizabeth Stotland Weiswasser
John Wiedemann
Thomas & Susan Smegal
David J. Zampa
Eric Zeeman